Healthy Food
We provide good, simple, and natural food. All meals and snacks are included.
To keep your child energized and ready to play and learn, we provide a variety of wholesome and natural meals and snacks throughout the day.
Our food is prepared fresh from scratch. If we have chicken soup, it doesn't come from a can; it is made from roasted chicken and fresh vegetables.
The menu below is just an example of the kinds of food we provide; please let us know if your child has any food sensitivities or strong preferences.
(Also, let us know if there is are specific foods you would like us to encourage your child to eat.)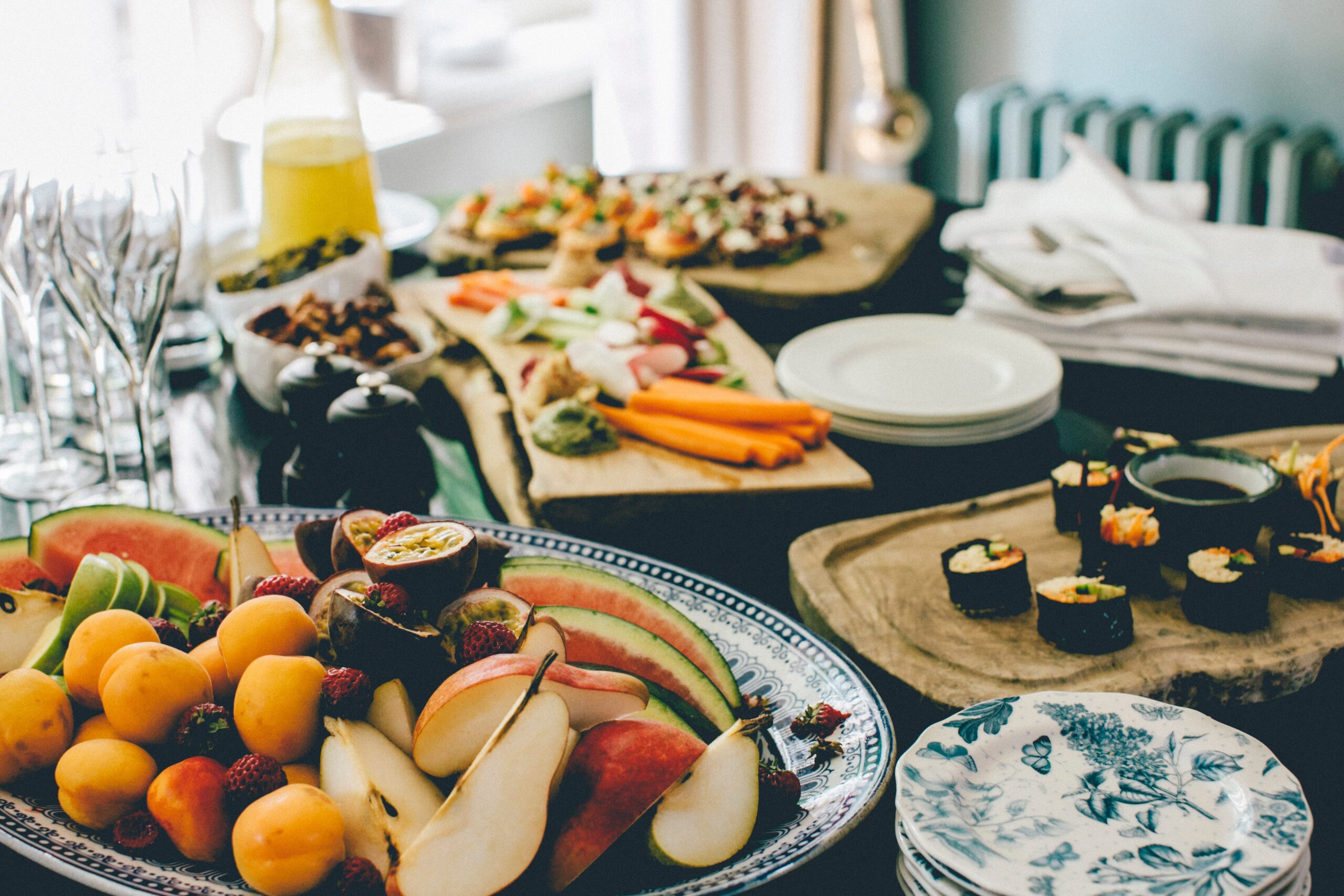 Maple or Cinnamon Oatmeal
Home-made mini pancakes
Bagel pieces with cream cheese or Sunbutter
Cereal with Milk and Fresh Fruit
Waffles
English Muffins
Baked chicken with mixed vegetables
Variety of pastas with marinara or white sauce
Home-made vegetable / pasta / chicken soup
Veggie / chicken pizzas
Pulled pork sandwiches
Home roasted pork ribs
Sugar snap peas, Broccoli florets Hummus
Baby Carrots / Cheese & Crackers
Rice balls and seaweed / Fresh fruits- seasonal
Guacamole / Whole-grain crackers
English Muffin Pizzas